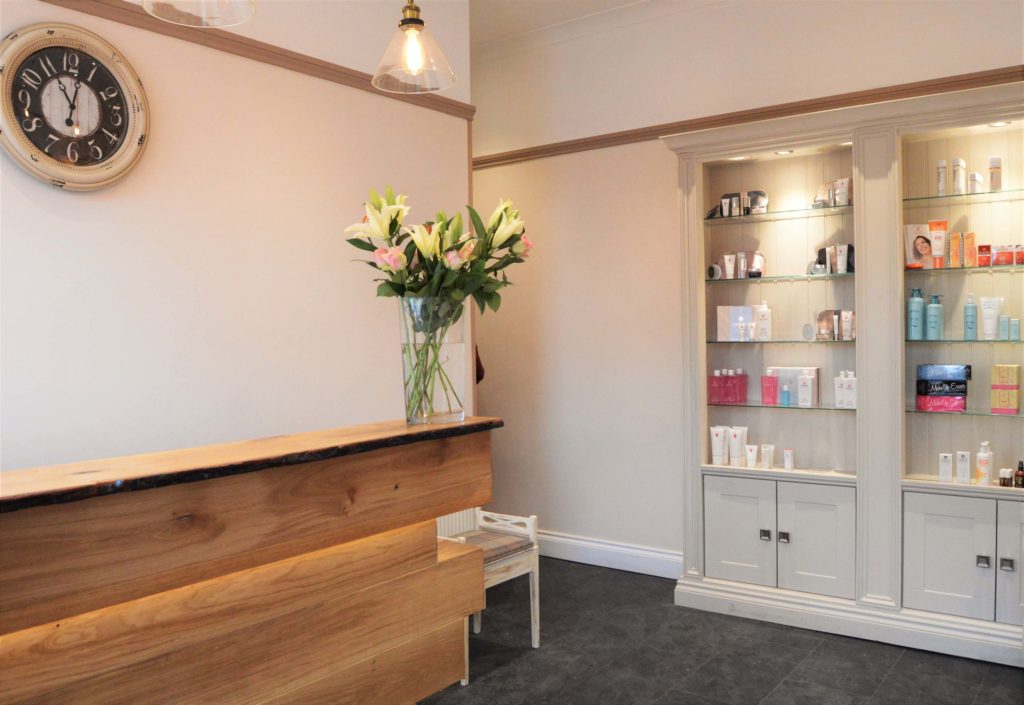 Fiona has invested a lot of time and energy into creating an environment that isn't just welcoming, but offers treatments and products that are results driven and effective.
By working to, and maintaining professional high standards, your safety is paramount to us all at Pure Aesthetics Clinic.
Our experienced practitioners combine over 50 years experience, all staff are rigorously trained to the highest industry standards.We have received the Phorest 5 Star Client Experience Award for obtaining 5star reviews for 2023. Not only that but we have achieved something even more impressive, we are extremely excited to be part of a small group of businesses who have won this award for an amazing 5 years in a row.
We have also been awarded a Phab Service Star 3 years running. To achieve this award we have proof and demonstrate how we work above industry standards measures, include customer testimonials, management confirmations, hygiene and environmental best practise.
We constantly research new methods, techniques and products to give you the most comprehensive and effective results. Our team is constantly continuing their personal developments and advancing their knowledge to give the best experience.
Fiona offers training courses for those looking to expand their training within our professionally run training academy.
Pure Aesthetics Clinic is situated just outside Rotherham town Centre, compromises of a warm welcoming reception area, and 4 treatments rooms; all of which are disabled- friendly accessible.
Fiona and her Team look forward to welcoming you really soon.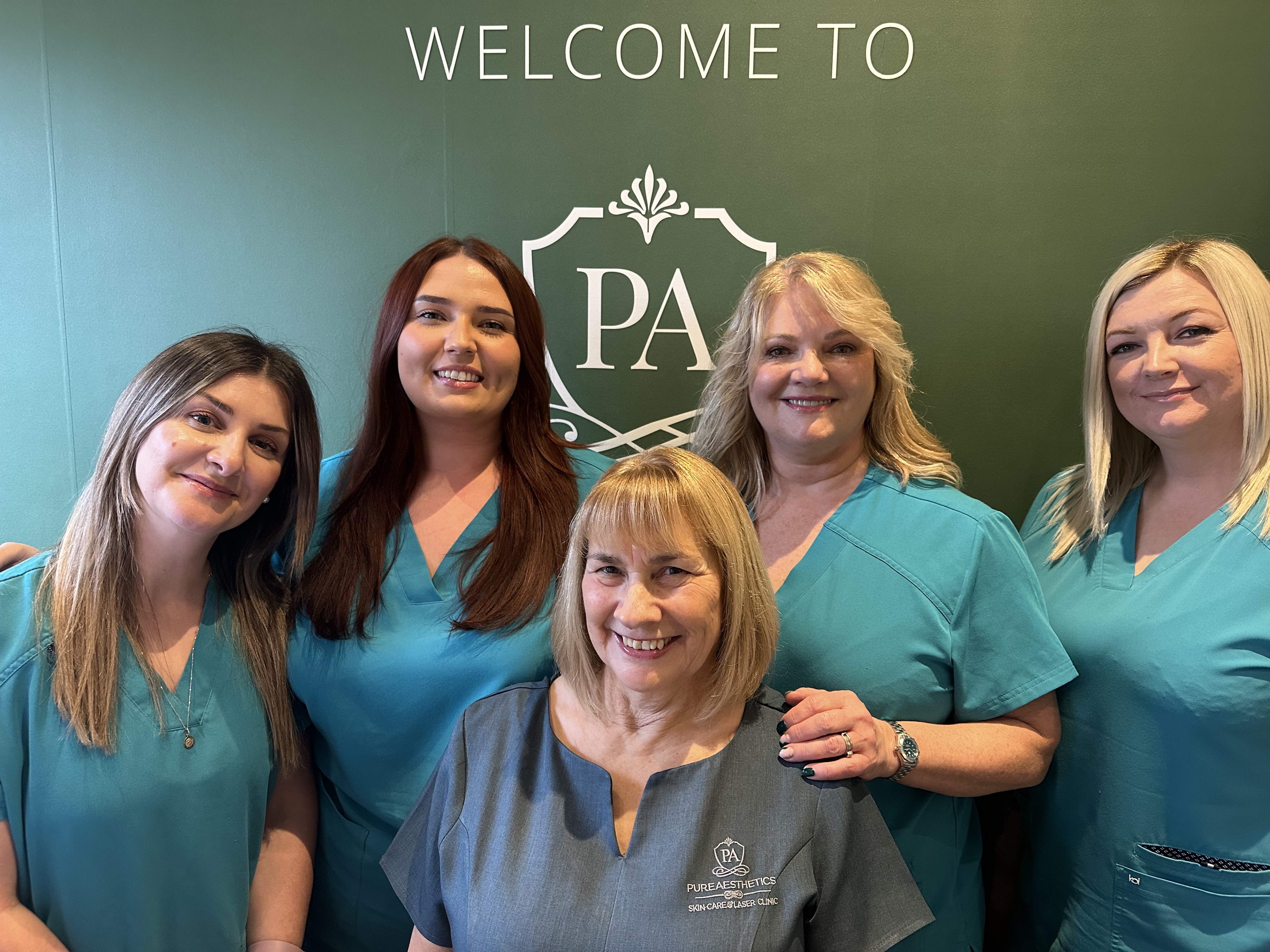 Genuine Approach to Client Care
Honest in our approach with all clients
No pushy sales
Work hard to build trusted relationships with our clients
Supportive
Give clients the correct information to make an informed choice
Supports each other and share best practice
Go above and beyond to help our clients
Respect
Offer an inclusive environment
Regular surveys and feedback to gain clients views and opinions
We listens
Treat every client the same
Opened in September within Rotherham Chiropractics clinic.
2010 - Stephanie Hill Joined
2015 Oct - Sarah Bark Joined
2016 Jan - Clinic Makeover