Pioneering S.P.E.D™
micro current LED technologys
The new CACI Synergy
Our skincare specialists harness the power of LED light therapy
at the same time as using microcurrent.
View All CACI Treatments
Skincare Treatments in Rotherham
Our aim is to deliver the best results in the most relaxed and professional environment possible, ensuring you have peace of mind every step of the way.
For us, confidentiality is all important. You will be treated as an individual. We create bespoke treatment and aftercare packages tailored specifically to you.
We do not remote prescribe, every procedure has a face-to-face and in-depth consultation, ensuring you are entirely satisfied with your treatment plan and experience with us.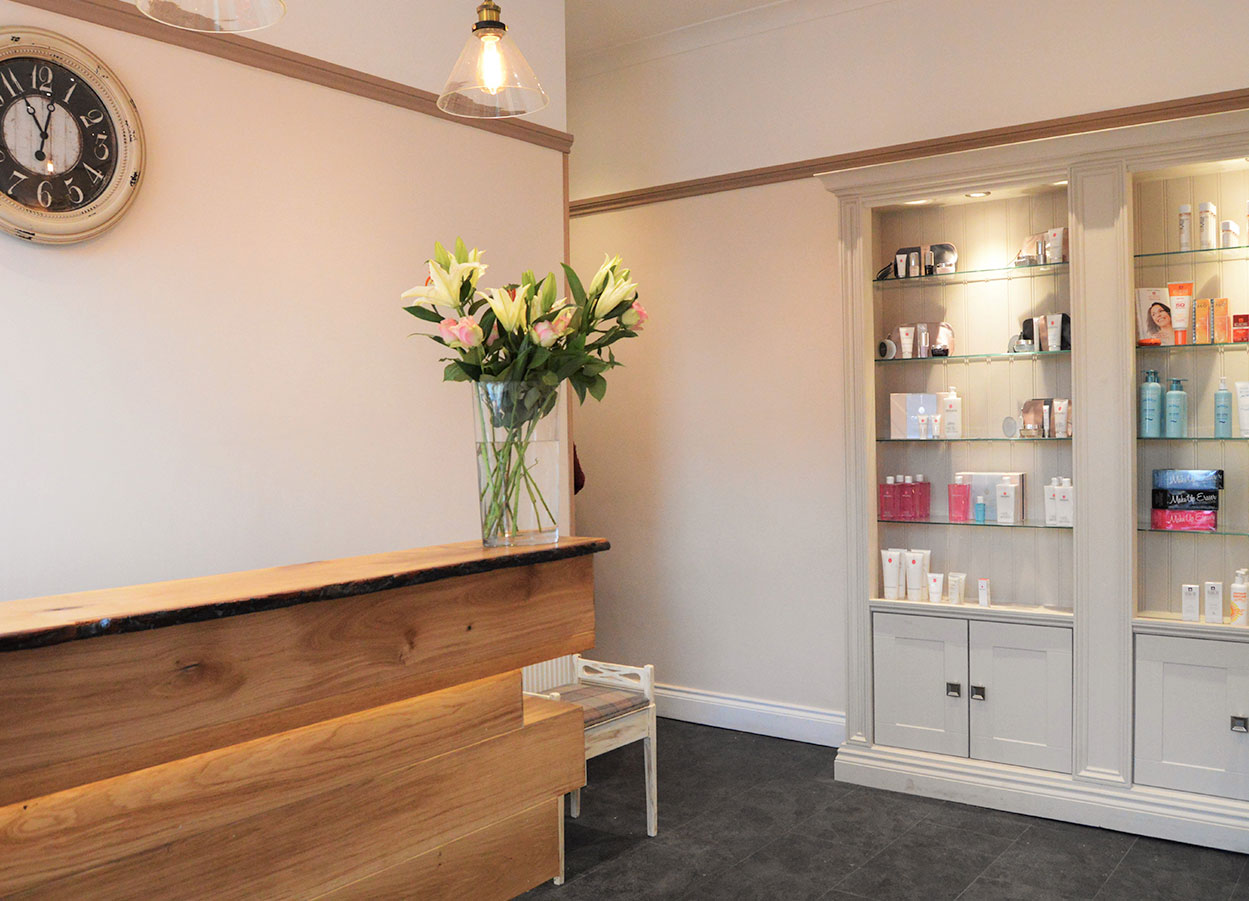 Your New Skin Care Starts Today
See What Our Customers Say