Dermaplaning Training Course £475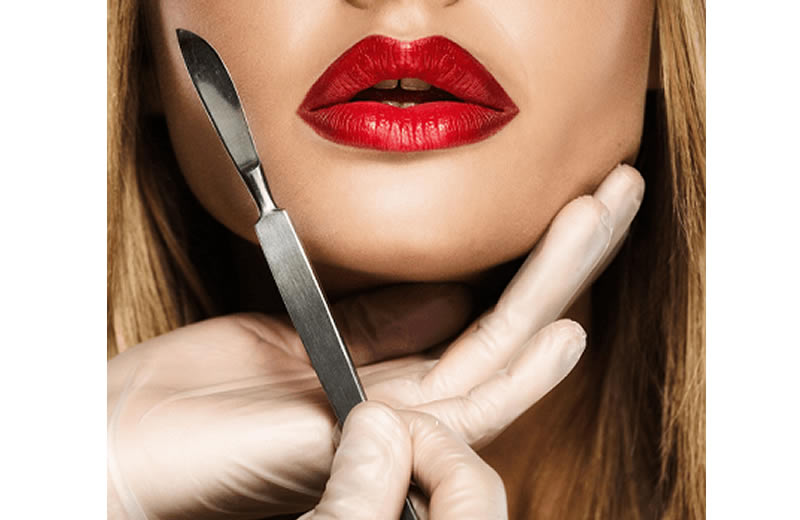 Dermaplaning is an exfoliative treatment performed using a scalpel to exfoliate away the outermost layers of the skin. This process is painless and very safe but is only recommended for treatment of the face. Not only will you achieve smoother, brighter skin but this also helps remove peach fuzz. Despite popular belief, the hair does not grow back thicker.
We are the leaders of dermaplaning training and we do not make you buy into a 'product range'.
We have many people who retrain with us and they are amazed at the additional results they achieve when they use our method.
On the course you will see a demonstration, you work on 3 models and you will receive the treatment yourself
FEE INCLUDES STARTER KIT for 30 treatments
Pre-Requisites: Facial qualification
Course Length: 1 day
Starter Kit:
Includes enough for 30 treatments, with a potential revenue of ~ £1,650
Scalpel handle
30 individually packed sterile blades
Medical grade blade removal tool
Demaplaning Training Course Content:
Dermaplaning

What it is
What clients can expect

Benefits
Skin types
Skin analysis
Skin diseases
Setting-up
Contraindications
Consultations
Hygiene, Health & Safety
Insurance
Marketing
Relevant A&P
Treatment Protocol
PLUS professional video of the whole routine provided after the practical training
Course Structure:
Home Study (10 guided learning hours)
1 day practical
5 case studies
Awarding Body: ThinkTree