Cell Regen Training Course From £245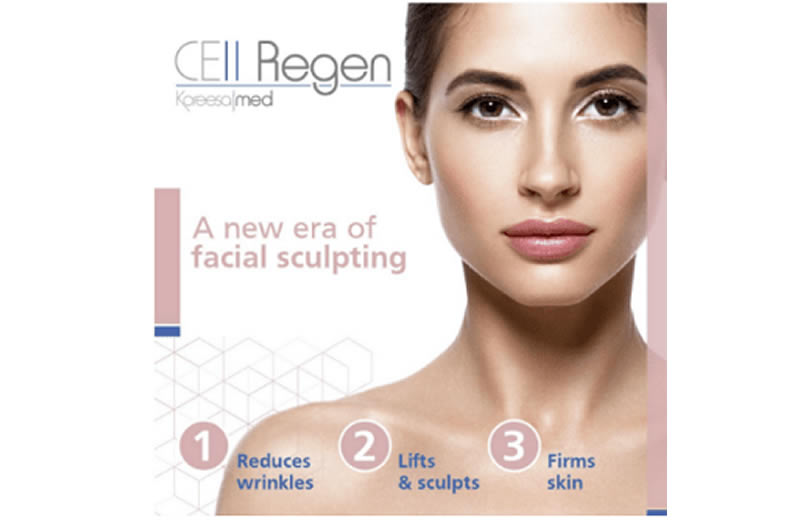 Pre-Requisites: Facial qualification
Cell Regen Training Course Content:
Radio Frequency
A&P Skin
Consultations
What is Cell regen
Cell Regen Set-Up/Screens
Face Treatments
Body Treatments
Taking Photographs
Before & After Photographs
Safety
Marketing
We can offer our Cell Regen training course via two ways:
Online training which includes treatment videos. You practice and then book in for your Zoom observation and once signed off, you can proceed with your case studies. Cost: £245.
OR online training for the theory and then face to face training for practical, followed by case studies (Liverpool, L24, Rotherham or Wakefield). Cost: £295.
Number of case studies to be submitted: 5 (3 face & 2 body)